Client Reviews
From local home sellers & buyers
View Now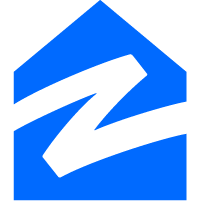 We were buying the house for the first time. It was great experience to work with Gina through entire process of purchasing without any stress. She was very responsive on all our questions. She is highly professional in selling/ buying houses on Long Island market. We are very happy with our purchase. If we are going to sell or buy the house - we will definitely be happy to work with her again! Thank you very much, Gina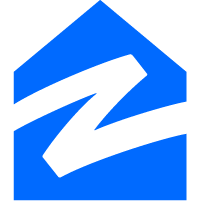 Once you meet Gina, you'll never want to use another realtor ever! She's attentive, caring and responsive. She works hard to give her clients the best service and experience possible. I would recommend her to everyone I know.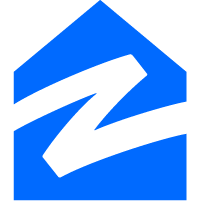 Gina is always in constant communication with us throughout the process, from the very start of placing our house in the market. We always get offers from every Open House she conducted. Gina is very knowledgable on how to approach the market, she had implemented effective strategies, and has broad prospective buyers base. We were in contract within 2 months, and able to closed by a bit over the third month. Gina is highly recommendedable. If you are looking for quick result, contact Gina of HORTHSHORE REALTY!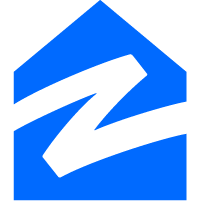 Gina and Northshore Properties Realty are absolutely amazing! She was my broker for the sale of my husband's and my house and also the purchase of our new home. Not only did she do an amazing job at selling our home FAST, she goes above and beyond and makes sure we are okay during the entire process. She is very responsive and knowledgeable. You can tell that Gina and her team really care about you and finding your dream home! It is paramount that you have Northshore Properties Realty help you find your next home!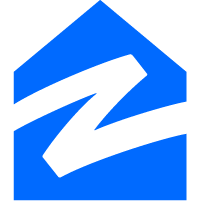 Gina Lollo and the whole team at Northshore Properties are the BEST! From listing to marketing to contract to closing they provided professional expertise to help the whole process go smoothly. One call to Northshore Properties and you will not be disappointed!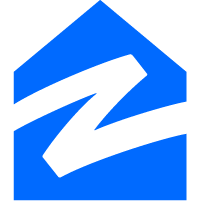 Gina was an angel to us throughout this process. Not only is she a very knowledgeable and professional agent, she is also dependable, reachable and very organized. She is a strong advocate for her clients and also has a heart of gold.
Get Top Dollar for Your Home With Our 100 Point Marketing Plan!
Learn how we will get your home:
In front of and shown to more buyers

Sold faster and for more money

Sold on your terms without the hassle and stress
Hello
👋🏻

, I'm Gina...

Gina Lollo
Northshore Properties Realty is a boutique style real estate brokerage located in Setauket, NY 
Gina Lollo is the CEO and Broker/Owner of Northshore Properties Realty.  As buying or selling a home is an emotional process, always have an experienced partner like Gina Lollo of Northshore Properties Realty by your side.
With a Masters Degree in Psychology and many years as a Realtor/Broker under her belt, you will find that she has an understanding of the connection of trust and good relationships; that's her priority!
You will know you are in good hands, from beginning to end. If she doesn't know the answer, she will make it her job to get it for you.  Trust and Integrity are important to her and she will make sure you will find them when you're working with her.
Gina is a proud member of the Port Jefferson Lions Club and actively participates within her community.  Northshore Properties Realty has been found supporting the local Stony Brook Veterans Home with sponsorships at Concert Under the Stars events in addition to packing and delivering food to families in need throughout the local community.  Gina serves her community with great honor and truly loves what she does.
Seller & Buyer Guides for You!